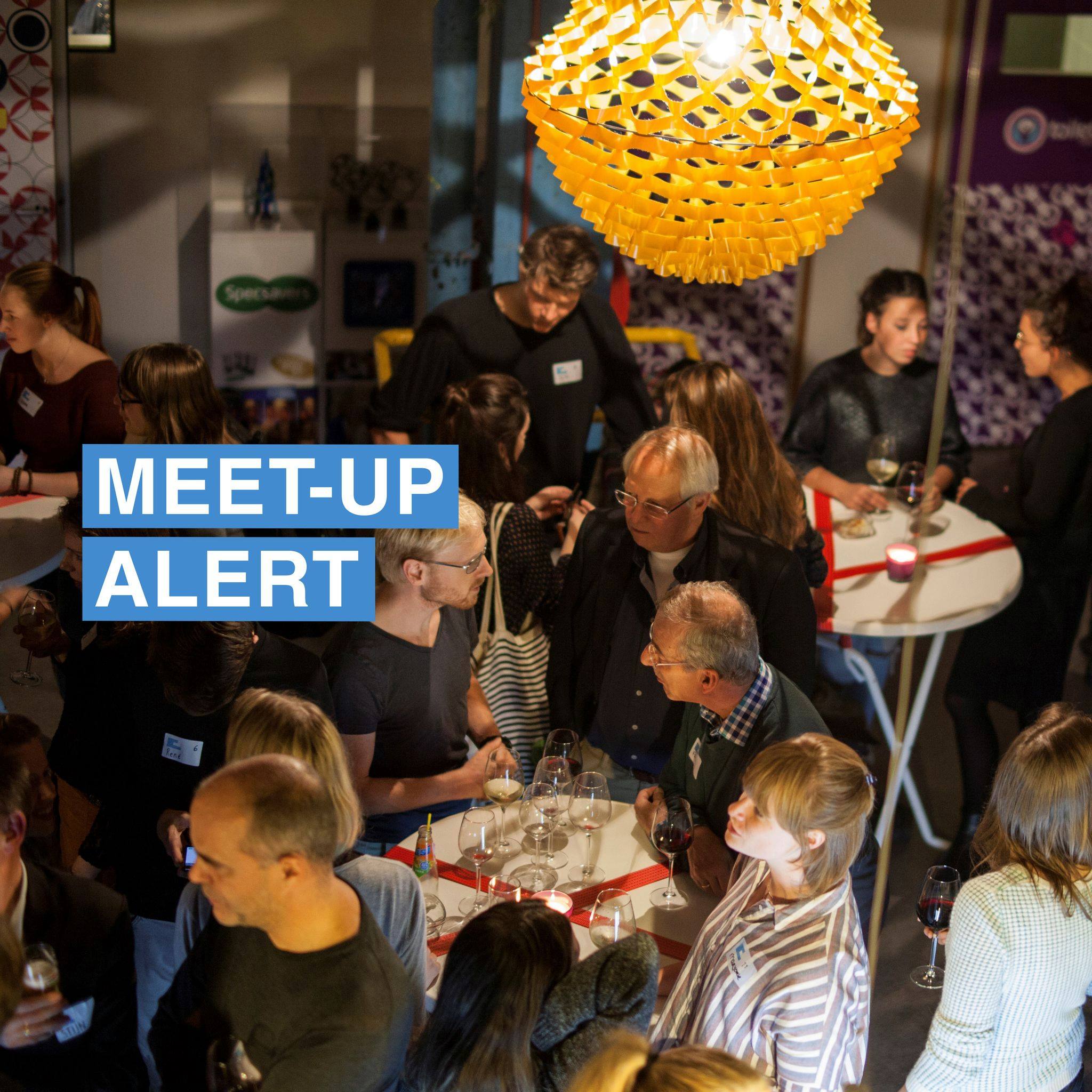 Since we get so many positive reactions of people wanting to contribute to Design for Humanity and we are always more than happy to connect to new people, we decided to host a meet-up on February 8!
DFH meet-up
What: Informal talks with drinks, so we can get to know each other, see if there is a fit and an opportunity to help one another. Plus it be a fun way to expand your network and get to know the team.…
Where: The Cambridge Innovation Centre, in Rotterdam (very near Rotterdam Central Station)
When: Thursday 8 February 2018, from 16:30
All those who are interested are welcome! Register via info@designforhumanity if you're joining.
See you there!