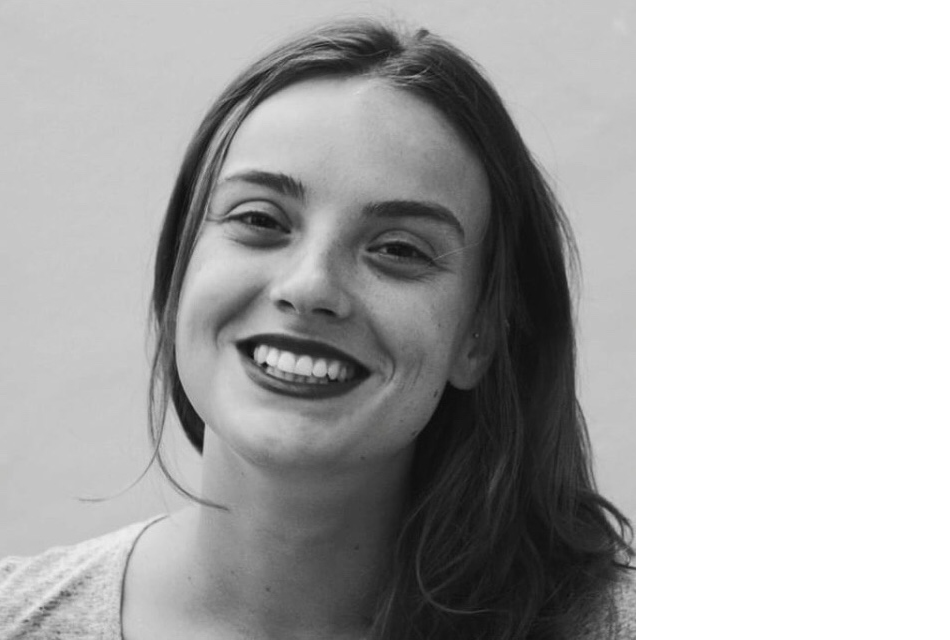 12 Dec
78% of the elderly wants more intimacy
Meet Myrthe, the newest addition to the organisation! Myrthe is student at the master Design for Interaction at the TU Delft and writes her graduation project about the intimate needs of eldery.
Aging and intimacy
"Everybody wants to grow old, but nobody wants to be old. With the increasing longevity and the added years it brings, there is an opportunity to redefine the style and purpose of those later years of life."⠀
The last couple of weeks Myrthe has explored the needs of elderly regarding intimacy and how to open up elderly towards new intimate relationships. The NOF and Myrthe collaborated in setting up a questionnaire of which the results were published by RTL Nieuws this week. The results showed that 78% of the elderly wants more intimacy in his or her life. In the next phase of her project she will explore how she can make elderly curious for new forms of intimacy and intimate relationships.