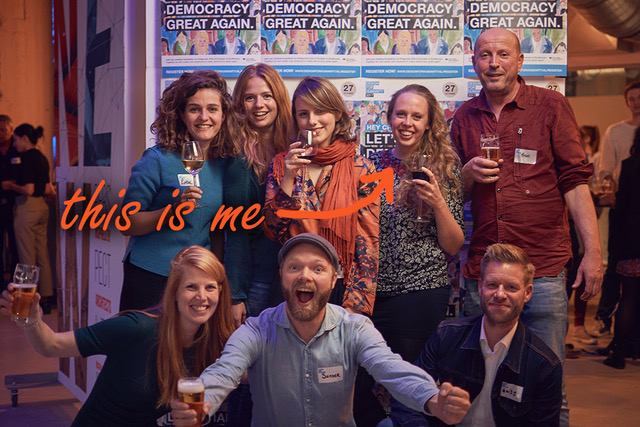 11 Dec
Increasing civic engagement of youth – Simone's blog #1
Simone is one of our graduates, writing her graduation project about civic engagement among youth. The following weeks she will give us updates about her project and the design journey she is taking.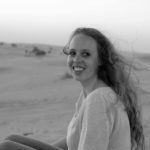 Hi! Welcome to this very first post by me, Simone. You might have seen me before, since I've been around for a few months already. I'm a master student at the department of Industrial Design at the TU Eindhoven and for my graduation project I am working together with Design for Humanity. Through a series of small blog posts I will try to take you along my design journey, following the steps of the Design Thinking process.
Empathizing with the topic
Last September I started delving into the topic of youth and democracy. I soon realized that I wanted to focus on increasing the civic engagement of youth. At this point, I was not sure yet on what specific form of civic engagement to focus, but I believe that a well-functioning democracy needs people from all age groups to be engaged, be it in voting or in less institutionalized forms of engagement.
To strengthen my understanding, I invited ten 18-25-year-olds for an interview. I used the Integrated Behavioral Model to guide these interviews, enabling me to learn more about the determinants of civically (dis)engaged behavior. Design for Humanity further introduced me to their partners who all deal with participation and democracy in a different way. These conversations broadened my understanding of the challenges, enabling me to empathize more with the topic at hand.
Why using the design thinking model
It is tempting to continue empathizing for weeks, months, or even years. The design thinking model helps to continue to a next phase in the process, for example through its promise that there will be time reserved for empathizing in the next iteration. The model thus led me to the next step, to further define the challenge I will be designing for. More on that in my next post!
—
Also read her posts on define, ideate, prototype and the demoday of her university.