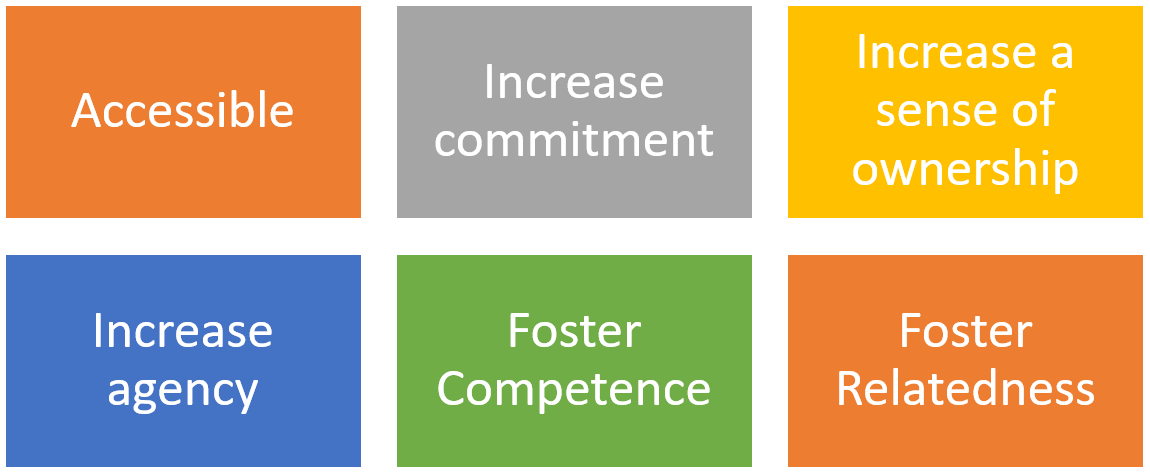 18 Dec
Defining the challenge – Simone's blog #2
Last week I described how I started last September on my project to increase the civic involvement of youth. The interviews that I held led me to further define the challenge I will be designing for.

Design for the involvement of youth in local politics
I learned that the youth I spoke to, felt pretty supported by their surroundings to become more civically involved. Also, they expressed to feel confident that they are able to do so, if they would actually want it. Further, one of the interviewees explained to me how expanding his knowledge on local politics had increased his involvement. Taken all of what was told together, I decided to design for the involvement of youth in local politics by focusing on increasing their knowledge.
Design requirements
Another step I took to further define my challenge, was to map existing initiatives aimed at increasing civic involvement. I grouped these along two axes: top down/bottom up and education/action. Reviewing these examples led me to create a set of six design requirements. To name a few, my design should be accessible, it should increase commitment, and increase a sense of ownership.
Demoday TU Eindhoven
Next week, it is time for a small intermezzo. On Friday, December 22th, the department of Industrial Design at Eindhoven, University of Technology will host the biannual Demoday. I will present my project there and everyone is warmly invited to attend this event (find an invitation here). Read all about it in my upcoming post!
——–
About
Hi! My name is Simone and I'm a master student at the d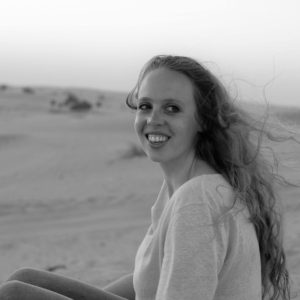 epartment of Industrial Design at the TU Eindhoven. For my graduation project I am working together with Design for Humanity in their quest on Designing Democracy. Through a series of small blog posts I will try to take you along my design journey, following the steps of the Design Thinking process.
Also read Simone's other blogs about her steps in the Design Thinking process: empathize, ideate and prototype.